Has what many feared when the troubles in Greece begun come true?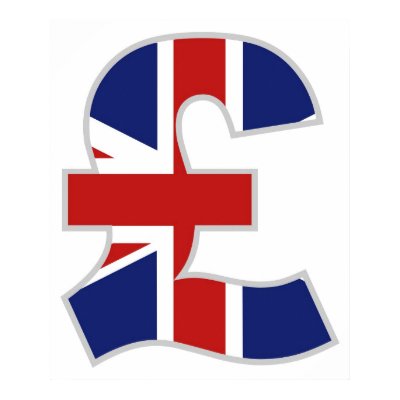 "Until now, that is. Suddenly, investors are asking if Britain may soon face its own sovereign debt crisis if the government fails to slash its growing budget deficits quickly enough to escape the contagious fears of financial markets.
"The pound fell to $1.4954 on Tuesday, its lowest level against the dollar in nearly 10 months. The yield on 10-year government bonds, known as gilts, slid as investors fretted that Parliament would be too fragmented after a crucial election in May to whip Britain's messy finances back into shape."
The U.K. is one of Europe's largest economies and as much as the situation has rattled the markets; even a hint of instability in London would be far, far worse that what has happened in Greece. In reality the fear of contagion is just that, fear, much of it unfounded. But if there is a lesson to be learned it is that European governments must take their budget deficits seriously and perhaps more importantly they must work together to avert any future crisis. Until European governments begin not only to act, but to plan, in concert this period of instability may return again and again.